Meet your hosts: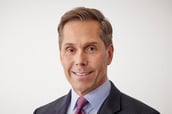 Jim Danaher
Wealth and Investments
Jim focuses on advising plan sponsors to support the branding, investment, and promotion of retirement plans to employees. This includes strategic plan design, ongoing plan management, sponsor outreach, and employee engagement to improve the quality of savings, investment and plan utilization.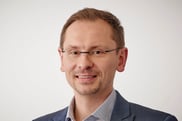 Martin Hoffmann
Engagement and Technology
Martin focuses on business development, client relationships, and talent management. In his role as the local Engagement Practice Leader, he develops integrated HR technology solutions that support clients in the areas of total rewards, wellbeing, change management, recruiting, and onboarding.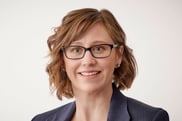 Jamie Scott
Health and Administration
Jamie has extensive experience in health and benefits consulting and advises clients with benefit strategy, financial analysis, vendor management, and aligning benefits with organizational objectives.